CED Lighting Solutions, the answer to all of your lighting needs.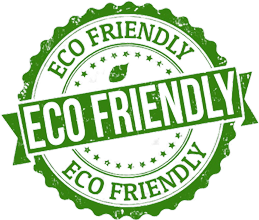 MISSION STATEMENT
To sustainably offer high-quality lighting products and solutions at an effective price with quick response, on-time delivery, excellent customer service, and a smile.
Request a Call Back
If you call us we pick-up your call. If you should ever have to leave a message, we'll call you back promptly.
Call +1 (858) 386-1228
You guys are my best supplier. You make my job easier. I'm putting together my next PO for you right now.
Bob L. – Cambridge, MA
Your branch is my go-to. The response time is faster and your pricing is better.
David C. – San Clemente, CA
You always have my back. I call you up and you have the answers. Thanks for the call-in!
Kara M. – Denver CO
I love working with your branch. The customer service team is always so friendly.
Amanda T – Houston, TX
You guys have been great. I'm still getting everything I need when I need it, even in these challenging times.
Dominick G. – Golden Valley, MN